TEDxYDL After-Party
After you get inspired by our speakers' stories, meet them in person and make connections with other attendees at the TEDxYDL After-Party! We'll have light refreshments, water and lemonade, and a cash bar.
The After-Party will be held in the Gallery, which is directly below the main theater at Riverside Arts Center. An elevator is available for attendees who would like to use it.
TEDxYDL After-Party
Thursday, Sept. 27
9-10:30pm
Riverside Arts Center
76 N. Huron Street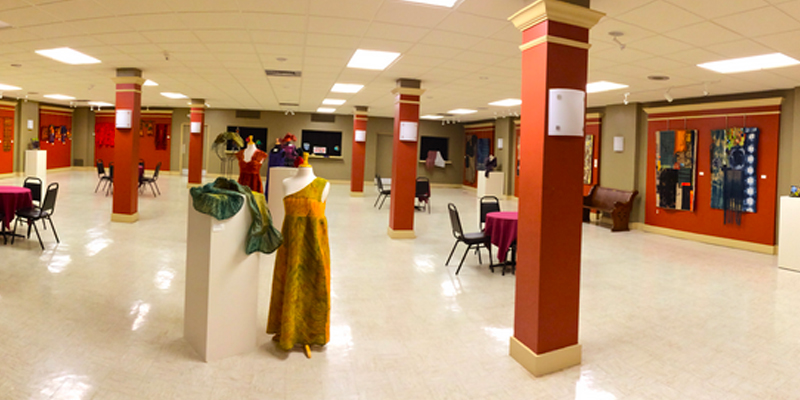 Support our schools!
A cash bar will be available at the TEDxYDL after party for attendees over 21 years of age. All drink purchases and tips will benefit the Ypsilanti Community Schools Foundation, which supports our local public schools!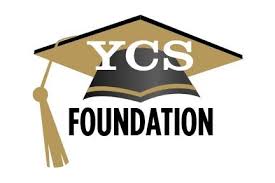 Beverages generously donated by: