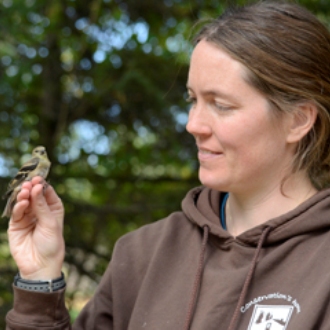 Jamie Cornelius
Winged Nomads
Assistant Professor in the Biology Department at Eastern Michigan University and Bird Watching Expert will dive into the life of migratory birds, and how they navigate for resources in order to survive.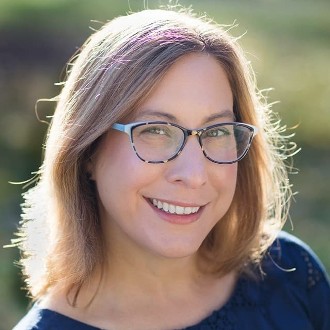 Alison Foreman
#IAMCAPABLE
The Executive Director of Ypsilanti Meals on Wheels will discuss CAPABLE, a program that helps senior citizens live independent lives in their homes and communities.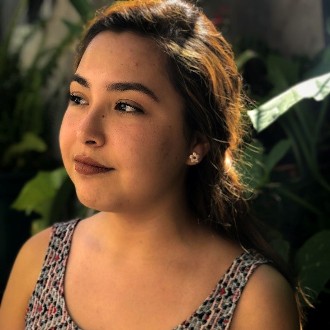 Zereth Bustamante Luevano and Pamela Mercado Garcia
American Education Through The Lens Of Immigrant Latinx Children
The President and Vice President of the Latinx Student Association at Eastern Michigan University will share their experiences of coming to America while receiving an education, along with the hardships that other Latinx people face as immigrant children.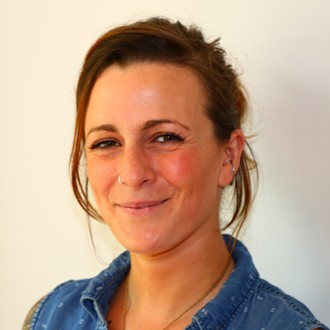 Jacqueline Williams
Moms Beyond Bars: Pregnancy and Parenting through Incarceration
As Co-Founder and Development Director of the Michigan Prison Doula Initiative, Jacqueline will discuss the physical and psychological challenges pregnant women face while incarcerated, and what can be done to help them.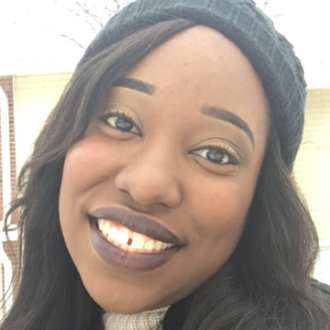 Nathalie Estiverne
The day I realized that Mother Nature was a Black Woman
A Competitive Public Speaker and Theatre Major at Eastern Michigan University, Nathalie will use slam poetry to compare the mistreatment of the environment to the subjugation of black women in society.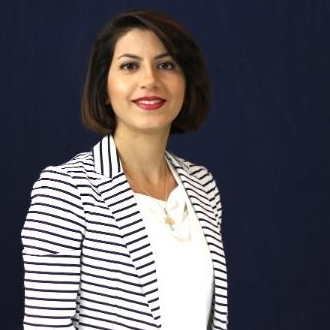 Zahra Bahrani Fard
A Vision Toward SMart Communities
A Transportation Systems Analyst at the Center of Automotive Research, Zahra will give an overview of the new technologies that can change the way people mobilize in their communities.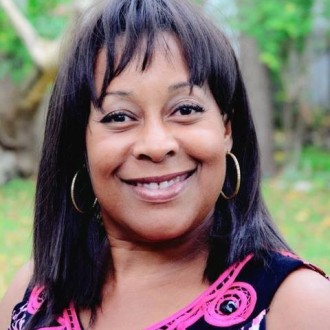 Victoria Shields
The Geographic and Social Mobility of American Music
Victoria is a doctoral student studying Urban Education at EMU, and will discuss how American music has mobilized geographically from West Africa, to America, and to England, along with the social movements behind it, which comes from the African American Cultural Humanities (AC) curriculum.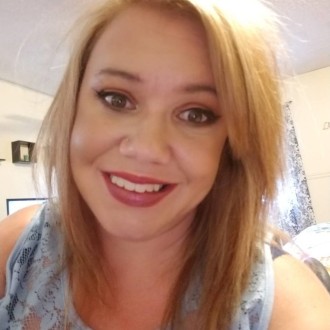 Kelsey Kleimola
Getting Around When You Can't Get Around
An Advocate for the Disabled and Ms. Wheelchair Michigan 2014, Kelsey will discuss living with cerebral palsy how she, and others who are disabled, can mobilize in their communities and live happy, productive lives.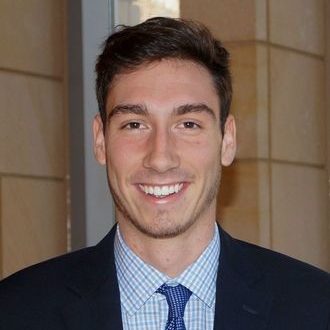 Dan LaBruna
Is My Driverless Car Ready Yet?
A Software Engineer and Engineering Manager at M City, Dan will touch on the future of mobilization for the disabled and the elderly, including artificial intelligence and self-driving vehicles.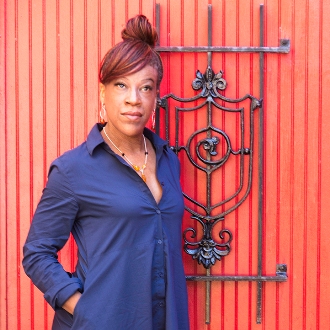 Gina Danene Thompson
Let the Move, Move You
As Dance director of the Hocketts Synchronized Skating Team, Gina will show the impact of dance and movement for all walks of life in everyday society and include a performance as part of her talk.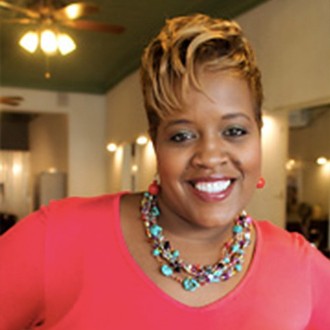 Yodit Mesfin Johnson
Emcee
A community and nonprofit leader, Yodit is the Chief Operating Officer and VP of Strategy at Nonprofit Enterprise at Work. She will host the evening and introduce our speakers, tying together their threads about mobility and helping us understand how they inform our experience and drive our future here in Ypsilanti.